About us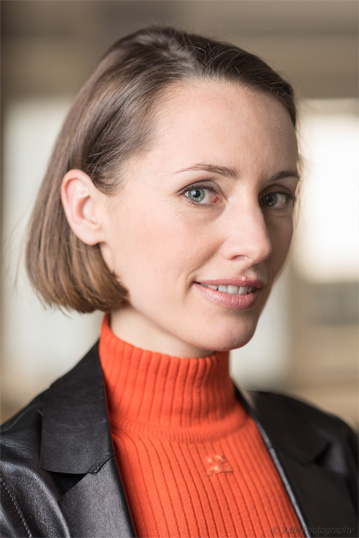 Marjorie Hoch has been a member of the Paris Bar since 2006.
Her clients are mostly SMEs (small and medium-sized enterprises) which want to start business or need legal advice in France. Marjorie is also an artist agent.
Education
Master's degree in English and Northern American law (La Sorbonne, Paris I)
Fourth year degree in international business law (La Sorbonne, Paris I)
Third year law degree (Essex University, Colchester, UK) (Erasmus program)
First and second year law degree (Robert Schuman University, Strasbourg)
Miscellaneous
France/UK
Marjorie is President of the Paris Bar – Inns of Court Exchange Alumni,  an organisation of the participants of the exchange program between the Paris Bar and Gray's Inn, one of the Inns of Court (London).
She is also an administrator of the French section of the Franco British Lawyers Society.
Training
She also provides training to professionals and supervises law students giving free legal advice at the Paris Bar School.